Brafim | Industrial Packaging
What make us different?
We are specialists in industrial protective packaging and we are characterized by …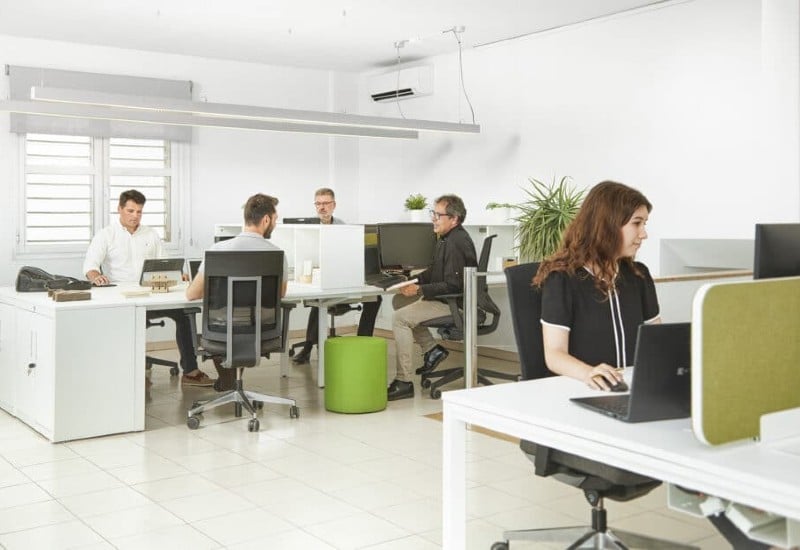 TEAM OF ENGINEERS
A commercial team composed of expert packaging engineers.
Having this team of engineers allows us to make a consultative sale in direct contact with the production or product manager, to visit the customer's plant and to detect inefficiencies related to packaging. 
Thanks to this global vision, the diagnosis, and the improvements in packaging proposed by the engineers, we bring great savings in logistics costs and product breakage.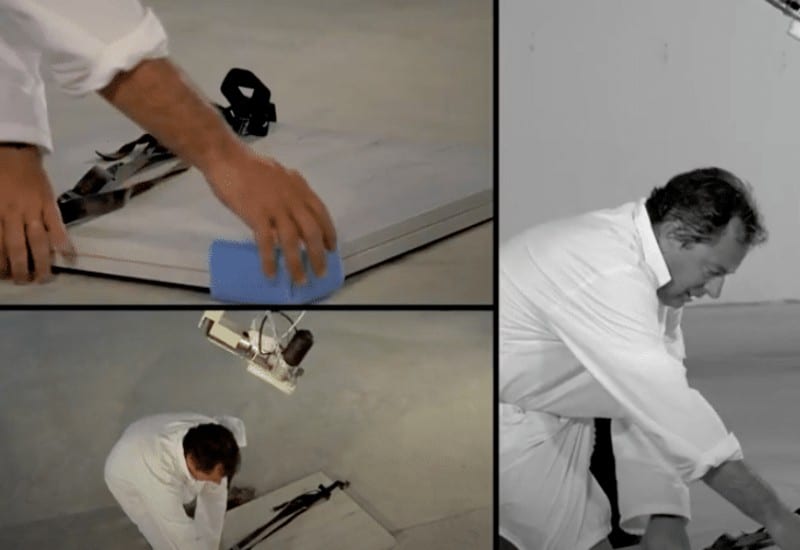 IN-HOUSE LABORATORY FOR IMPACT MEASUREMENT

We measure the performance and effectiveness of our packaging
We have an impact measurement laboratory that allows us to test the effectiveness of our packaging. In this way, we can demonstrate how our proposal adequately protects the product and guarantees a delivery in optimal conditions for 99.9% of our customers' products. 
Our own laboratory allows us to detect weak points of protection in the packaging with real tests, which facilitates the incorporation of improvements.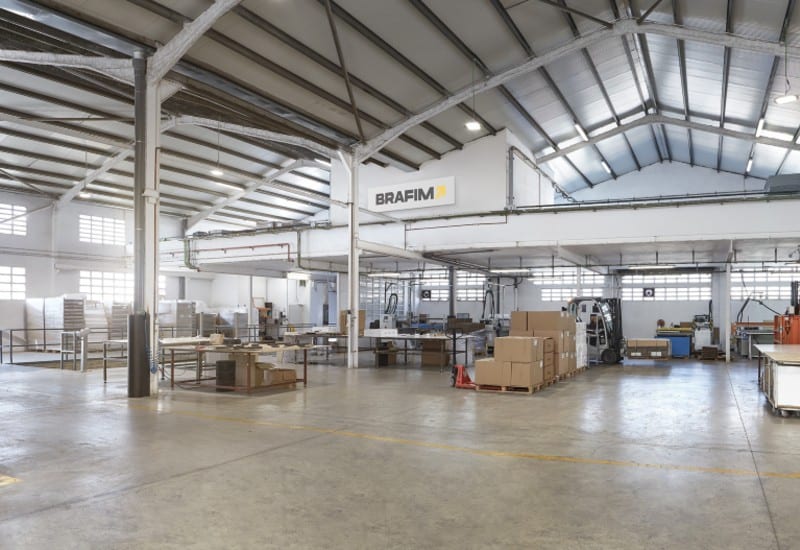 5,000 M2 OF FACILITIES

Large facilities to serve orders with agility
The management of the packaging industry requires many square meters of facilities for efficient and profitable management. 
Having 5,000 m2 of facilities allows us to provide a quick response to our customers, both for the storage of the necessary raw materials and for the efficient management of handling.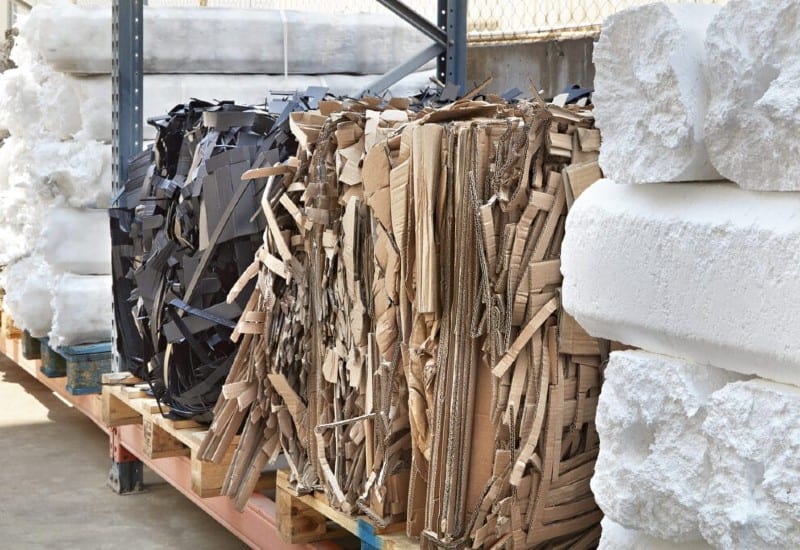 PIONEERS IN SUSTAINABLE PACKAGING

We offer custom packaging that reduces our customers' carbon footprint.
We collaborate to reduce our customers' carbon footprint by creating optimized, smaller packaging that reduces environmental impact and reduces the space needed for storage, facilitates picking operations and optimizes cargo space in transport.
We design technical packaging that protects the product and avoids incidents. The most polluting and unsustainable thing in packaging management and protection is for a product to arrive broken. That is why we work to create customized packaging that works and significantly reduces product breakage for our customers.
Sustainability has been in Brafim's DNA since its foundation, and we have been recognized as a sustainable company committed to environmental improvement since 1993.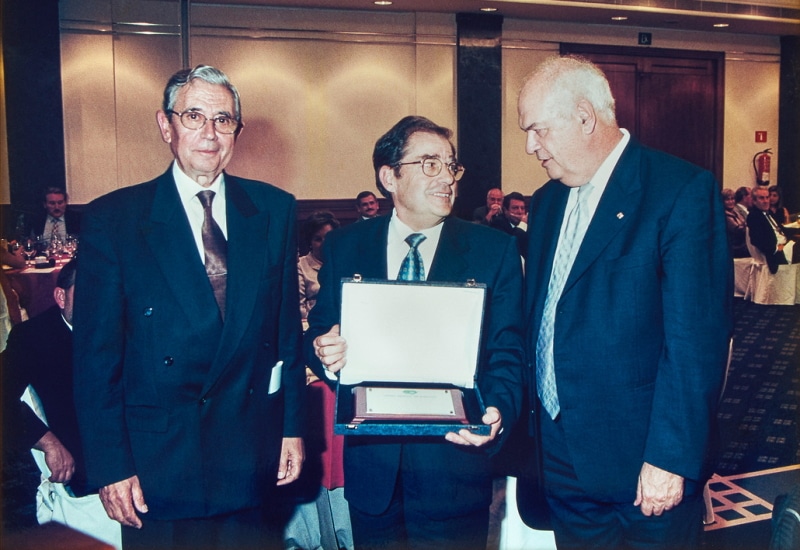 SINCE 1989

We are the second generation of packaging engineers
In 1968, Enric Fiestas founded the first expanded polystyrene plant in Spain: Porex Hispania S.A., which gave name to the well-known porexpan. As factory manager, he was in charge of bringing to Spain the technology used in countries such as Sweden, France and Germany, starting up more than 20 production plants in Spain.
In 1985 he started Brafim as a personal project together with his sons. They created a porexpan recycling plant, where he found and exploited this new business opportunity, standing out as a company committed to sustainability from the beginning.
During all these years, we have focused our activity on the industry sector and we have become the company specialized in industrial protective packaging that we are today, recognized as one of the most awarded companies in the main national and international packaging awards, both for design and protection.
SUCCESS STORIES
Discover the customized solutions we developed to serve the different packaging needs of our clients.