Our DNA
PROTECT YOUR PRODUCTS
Own Method
We work with a system that works to add value to our clients and that differentiates us from our competitors.
Protection at the center
See product protection as a source of competitive advantage, incorporating it at the center of the strategy for each company, through the best solutions without constraints in terms of materials to be used or preconceived ideas, so that they work.

Family of engineers
The core of the company is made up of a family of packaging engineers, who form the second generation of the company.
Leading without commanding
Focus the leadership only on 20% of the decisions that affect 80% of the management, investing and trusting the human team to decide on the rest of the decisions, constantly incorporating the improvements to avoid resistance to change.
Mission
Our mission is to guide companies to incorporate the best protection in their products.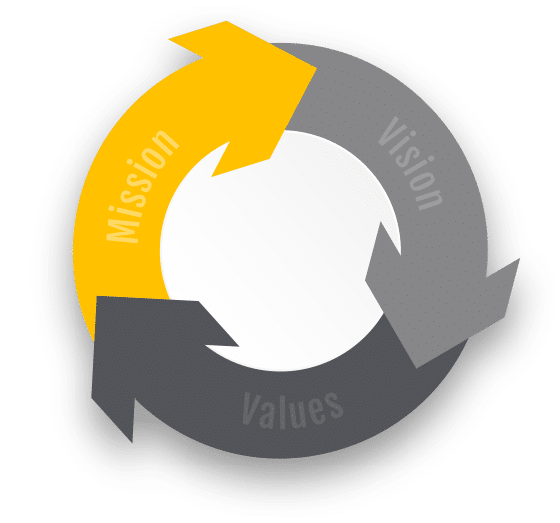 Values
Commitment, efficiency, innovation and respect for the environment and people, characterize our trajectory since more than 30 years ago.
Vision
To be recognized as the leading company in the development of new solutions for the cost-effective and sustainable protection of all types of products and industries.
If you are interested in improving your packaging system
CONTACT US WITHOUT COMMITMENT
Form Our DNA
Basic information on data protection
Responsible
: BRAFIM MECPLAST, S.L.
Purposes : Manage the sending of information that you request. Sending commercial communications.
Legitimation: Consent. You can withdraw consent at any time.
Recipients: Your data will not be transferred to third parties except in case of legal obligation
Data subject's rights: To access, oppose, rectify and have their data deleted, as well as other rights as explained in the additional information.
You can access additional and extended information at this link.