PACKAGING FOR PHARMACY,
COSMETICS AND HYGIENE
The perfume and cologne industry is by nature an emerging luxury market looking for packaging solutions that enhance their brand and enhance their products. Therefore, it is recurrent that in this type of sector, marketing and packaging departments work together to develop solutions tailored to the sales strategies. The packaging solutions provider must have all the cutting technologies, highly qualified professional handling and finishing equipment to offer a tailor-made result for the customer, from the final appearance to its commitment to recyclable materials with the lowest environmental impact.
The pharmaceutical and parapharmaceutical industry, as well as the cosmetics industry, requires high quality standards that guarantee a final piece free of impurities and dust, as well as a finish that transmits to the end customer total security and confidence in the product he will use. The foam has to help to give that image and confidence. Our highly specialized handling team is aware of these specific needs of the sector.
¿CAN'T FIND THE SOLUTION FOR YOUR PRODUCT?
We can definitely help you
PACKAGING FOR PHARMACY, COSMETICS AND HYGIENE
One of the sectors where interior protection is as important as aesthetics is Cosmetics and Perfumes.

We design and manufacture luxury cases, varied and personalized: in shape, in finishing materials (foam combinations, expanded polystyrene, cardboards, films, flockings,etc.), in colors and shapes, all created to obtain original cases, attractive to the eye and giving added value to the final product.

Protection and durability in all coffrets. Suppliers of cosmetics and perfumes of major globally recognized brands, choose us year after year to design the ideal luxury cases for the interior protection of cosmetics and perfumes for their campaigns.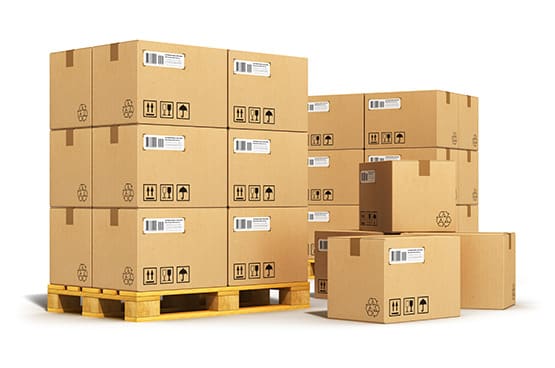 WE MAKE RESISTANT PACKAGING
We optimize packaging costs
SOLUTIONS FOR PHARMACY, COSMETICS AND HYGINE PACKAGING
One of the sectors where the protective element such as packaging is so important, since it has to fulfill the double function of protecting and, at the same time, highlighting the product's value, is that of cosmetics, pharmacy and hygiene.

For the protection of perfumes, cases for colognes and solutions for vials, it is of vital importance to use different materials and finishing that increase the quality of the final product, with combinations in foam, polystyrene, cardboard, films, etc. in multiple finishings and shapes, to obtain original, attractive and above all functional cases.

Large companies opt on protections for perfumes and protective packaging for colognes, among other products, of quality and luxury to provide a premium added value to the product. Brafim's cutting technology allows the creation of custom-made cosmetic cases and packaging, which are attractive on the outside and inside, with the best materials that protect what's inside from all risks.