How do we get the most efficient packaging?
THE BRAFIM METHOD
We guarantee 99.9% of deliveries
We achieve deliveries in optimal conditions with our method based on 5 main steps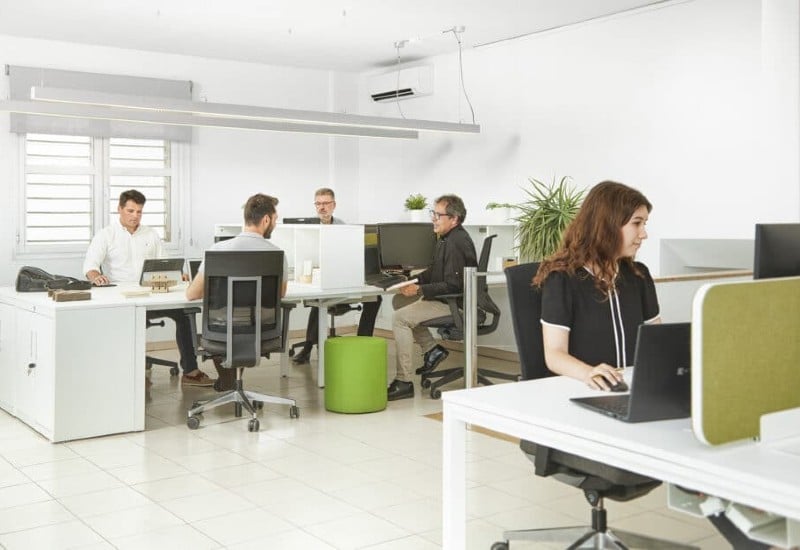 1. PACKAGING SPECIALISTS
Each request is personally attended by a Packaging Engineer, who will accompany you throughout the process to develop and implement the best solution for your company.
2. DiagnOSIS FREE OF COMMITMENT
Our specialist will gather all the necessary information to find the most effective solution, carrying out a specific diagnosis on the characteristics of your most convenient packaging.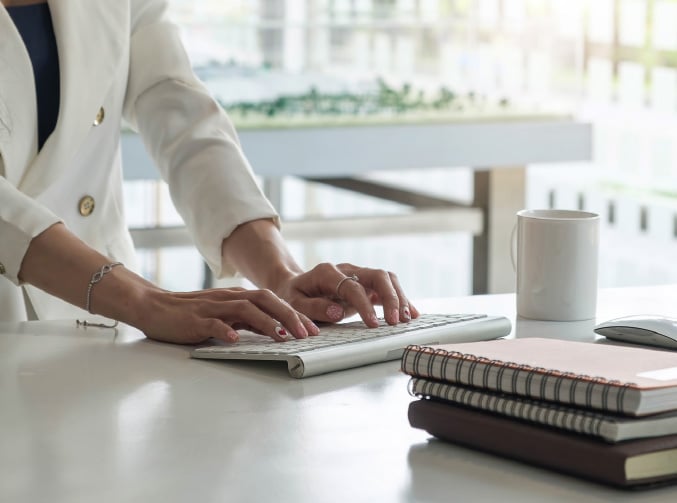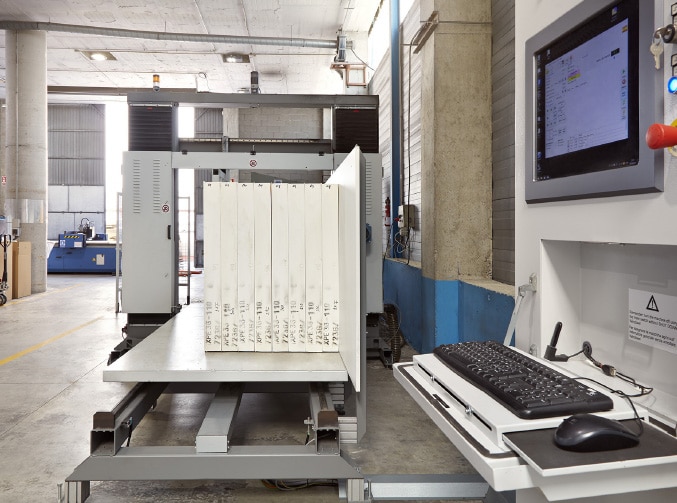 3. CUSTOMIZED PACKAGING SOLUTION
Each need requires a different packaging solution. If necessary, we will propose a multi-material solution (foam, eps, wood, cardboard etc.), since factors such as logistics (supply, storage and transport), production and the environment (factors that each company has defined differently and that are part of its strategy) influence in the packaging decision.
4. PACKAGING TEST
You will have a prototype to correctly implement and verify the packaging that best suits your needs. In this way we can test its performance and demonstrate its effectiveness, using impact tests monitored with sensors.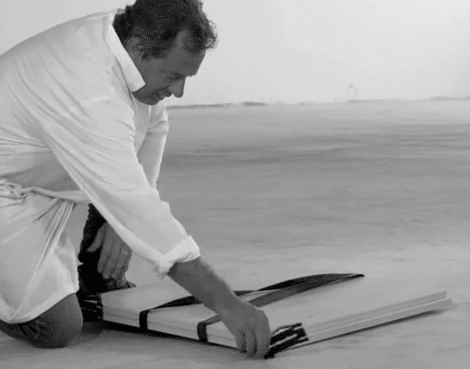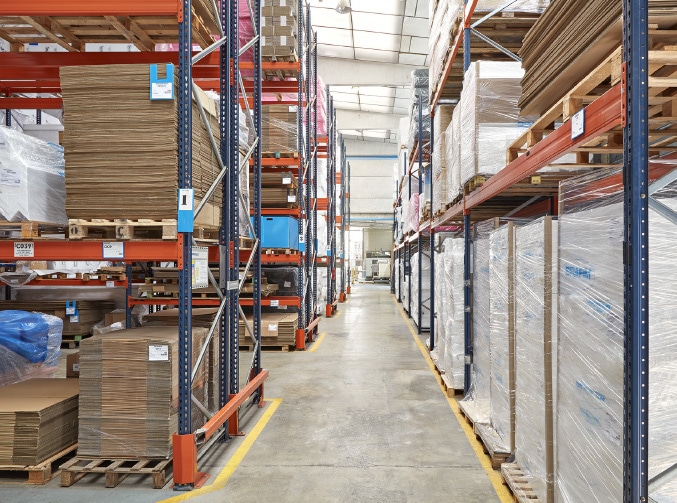 5. TIME TO MARKET
Our factory is endowed with spare capacity and doubled equipment to be able to deliver according to our client's needs, who increasingly need shorter delivery times.
We can help you with packaging.
ASK US FOR A QUOTE
INCLUDES THE 6 STAGES OF THE LOGISTICS PROCESS
Basic information on data protection
Responsible
: BRAFIM MECPLAST, S.L.
Purposes : Manage the sending of information that you request. Sending commercial communications.
Legitimation: Consent. You can withdraw consent at any time.
Recipients: Your data will not be transferred to third parties except in case of legal obligation
Data subject's rights: To access, oppose, rectify and have their data deleted, as well as other rights as explained in the additional information.
You can access additional and extended information at this link.