PROTECTIVE PACKAGING FOR GRAPHIC ARTS AND EXHIBITORS
One of the most demanding sectors in terms of delivery time. Our QRM philosophy of rapid response allows us to offer this sector what it needs in terms of fast turnaround time. It also requires rapid response in terms of prototypes. In this aspect our salesmen / consultants lead the whole process, shortening days between a first visit and the validation of prototypes. A sector that rarely repeats designs and uses an infinite number of materials, from wood and glass, to sheet metal and metal, will require multi-material solutions such as those available from Brafim in cardboard, eps, hard and soft foams, honeycomb, pressed cardboard, wood, etc.
For briefcases, the use of cross-linked foams in the sector has given them a lot of visibility and knowledge to the end customer . The manufacturer of case packaging solutions requires materials that resist wear and tear, such as fine grade foams. At the same time, they must highlight the quality of the product with excellent finishes that make what is exposed inside it shine even more. The latest trends in the sector point to the use of foams with a very high recycled percentage or from a sustainable origin, without using fossil fuels or that are 100% recyclable.
Markets and sectors such as perfumery, beverages, liquors, luxury items, etc. commonly use cases to sell their products, enhancing the perception of quality and presentation. This is the function performed by these types of cases; to protect at all times what it contains from possible breakage, scratches and impacts and at the same time to give an absolute prominence to the product, making it more striking and premium. From thermoformed trays, with internal reinforcements to foam or porex dies, they will always have a perfect finish thanks to the high precision of the cutting technology we have at Brafim.
¿CAN'T FIND THE SOLUTION FOR YOUR PRODUCT?
We can definitely help you
PROTECTIVE PACKAGING FOR GRAPHIC ARTS AND EXHIBITORS
Packaging for graphic arts, such as protections for exhibitors, sample cases and coffrets have become very important in the recent years. They are high-end protection elements that fulfill a double function: protect what is transported and highlight the perception of quality of the product with finishes in high quality materials (such as briefcases and reinforced cases in foam or expanded polystyrene cut to suit the client needs).

In an industry where presentation plays a more than important role, our solutions in protections for exhibitors and protective packaging for coffrets, packaging for briefcases and cases, highlight the importance of the products and the final work, protecting it from all kinds of hits and possible damages during the course of its transportation.

At BRAFIM MECPLAST we provide solutions for packaging for graphic arts thanks to our cutting technology that allow us to elaborate custom protections for our clients, for all kind of exhibitors, packaging for sample cases and high-end cases, always with high quality materials and luxury finishing.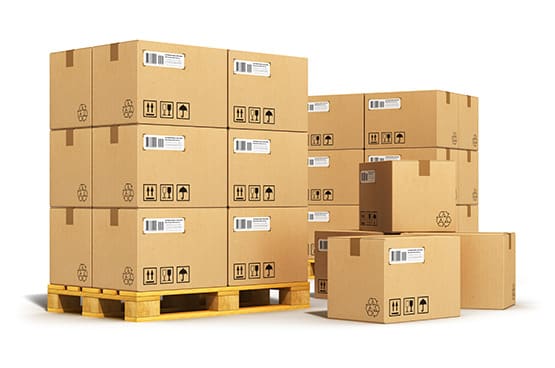 WE MAKE RESISTANT PACKAGING
We optimize packaging costs
SOLUTIONS FOR PACKAGING IN THE GRAPHIC ARTS AND ECHIBITORS INDUSTRIES
Sample cases, exhibitors, coffrets, cases and all kinds of packaging for graphic arts serve a dual purpose; protect what they contain in an exceptional way, avoiding friction, cuts or possible unforeseen events during transportation and must also highlight the importance and value of what they contain, with high-end finishes in different materials to increase the perception of luxury and quality.

Packaging solutions for briefcases, protections for displays and coffrets, cases and other exhibition elements that BRAFIM MECPLAST offers will always be conceived to fully meet these two objectives. The protections of exhibitors and briefcases, as well as cases, coffrets, etc. are made of quality materials, with foam and expanded polystyrene protections and custom finishes, thanks to our cutting technology.